Martin L. King Celebration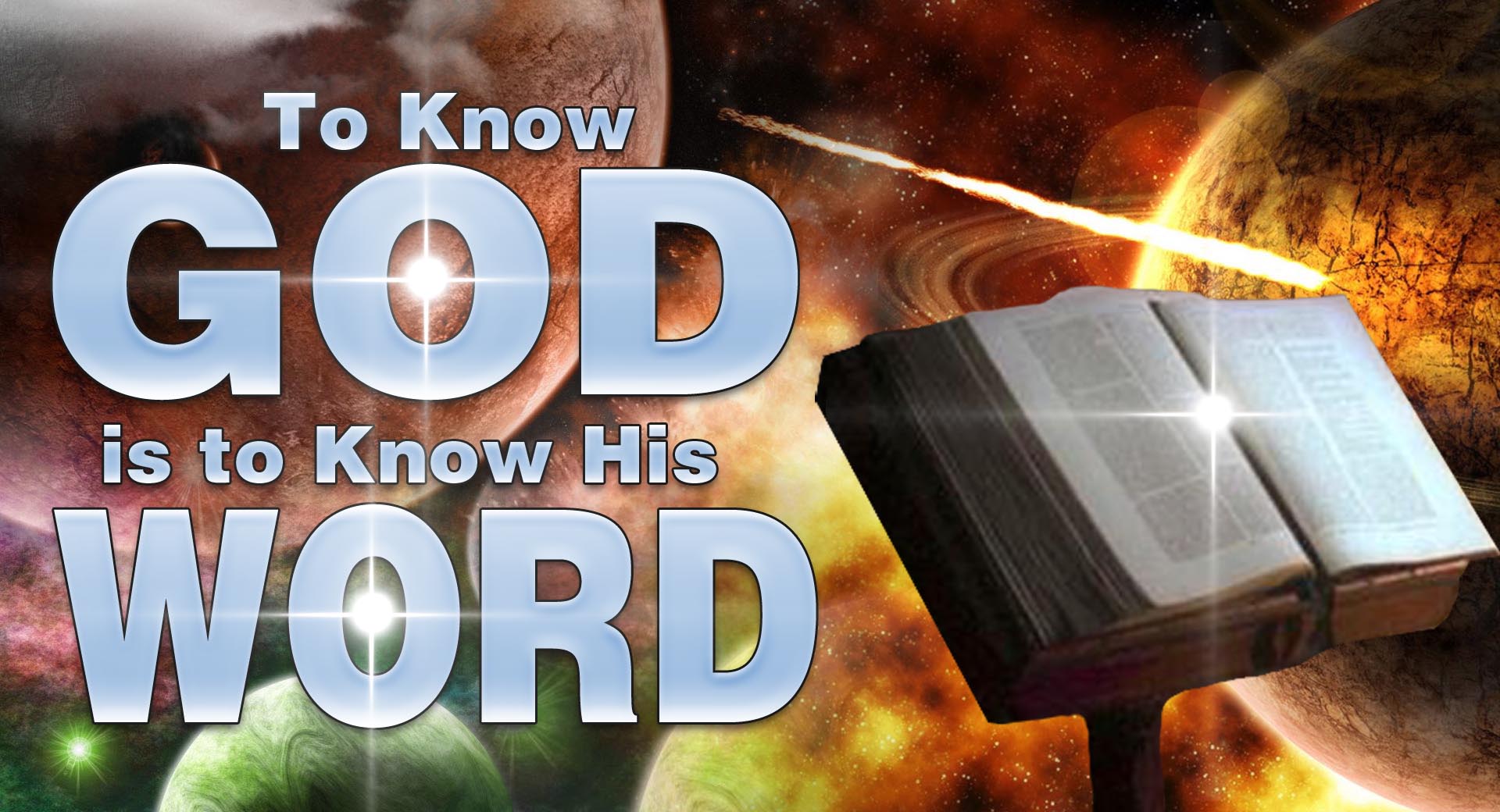 A Word from the Lord!
"Hast thou not known? hast thou not heard, that the everlasting God, the Lord, the Creator of the ends of the earth, fainteth not, neither is weary? there is no searching of his understanding."
— Isaiah 40:28 (KJV)
Mount Olive Baptist Church Gray
3076 W. Main St P.O. Box 1036 Gray, LA 70359 985-872-5550
Worship Service
Sunday Morning Worship 8 a.m.
Sunday School 10 a.m.
Lord's Supper 2nd Sundays 5 p.m.
Weekly Worship Study & Meeting
Tuesday Prayer Meeting 6:00 pm
Tuesday Bible Study 6:30 pm
Our Calendar
Upcoming Events