Pastor
And will give you pastors
---
Jer. 3:15
A servant of the Lord Jesus Christ
---
Email: louis250@bellsouth.net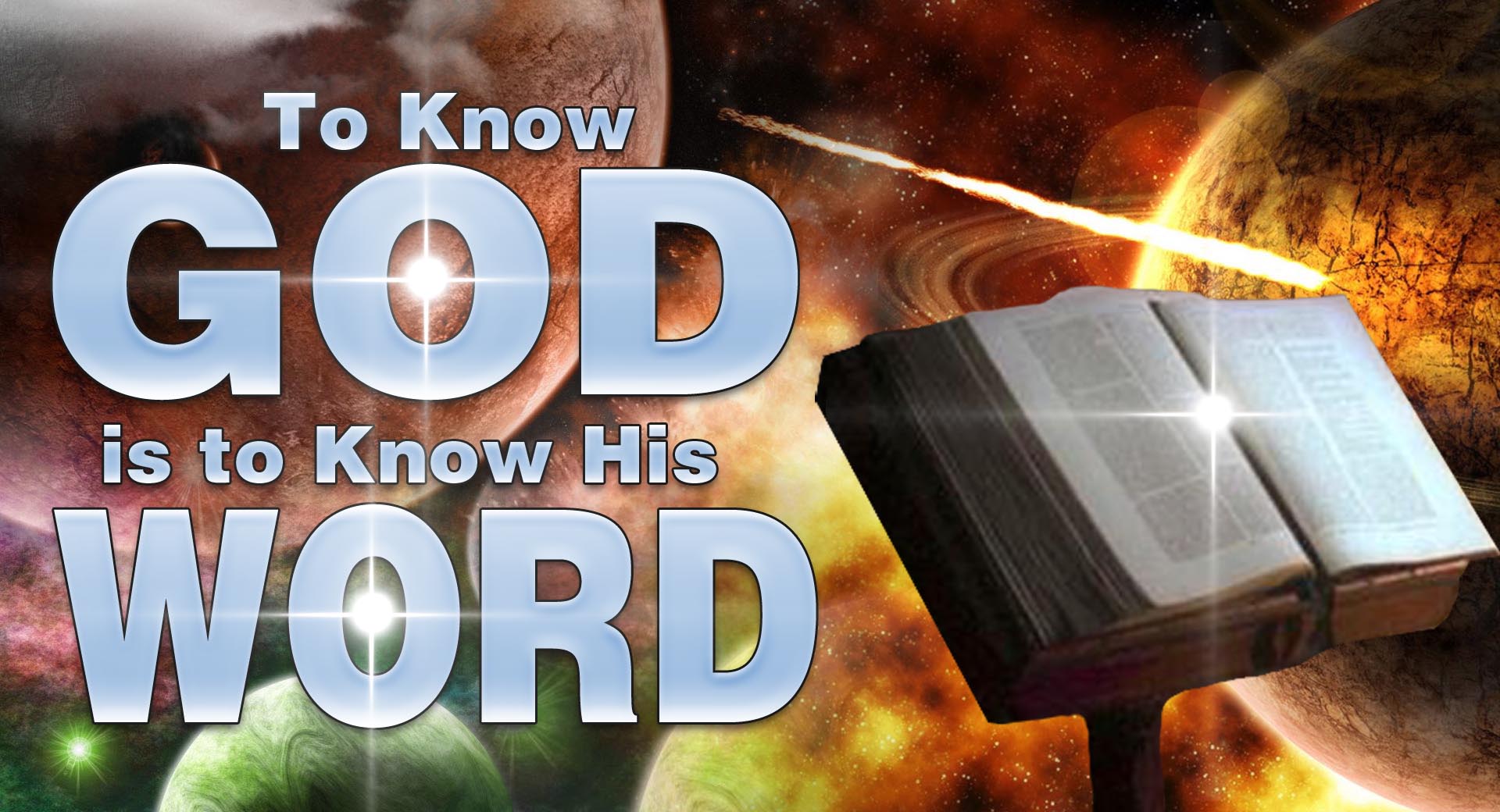 A Word from the Lord!
"For I am persuaded, that neither death, nor life, nor angels, nor principalities, nor powers, nor things present, nor things to come, Nor height, nor depth, nor any other creature, shall be able to separate us from the love of God, which is in Christ Jesus our Lord."
— Romans 8:38-39 (KJV)
Mount Olive Baptist Church Gray
3076 W. Main St P.O. Box 1036 Gray, LA 70359 985-872-5550
Worship Service
Sunday Morning Worship 8 a.m.
Sunday School 10 a.m.
Lord's Supper 2nd Sundays 5 p.m.
Weekly Worship Study & Meeting
Tuesday Prayer Meeting 6:00 pm
Tuesday Bible Study 6:30 pm
Our Calendar
Upcoming Events