Photo Gallery
Check out our photo galleries below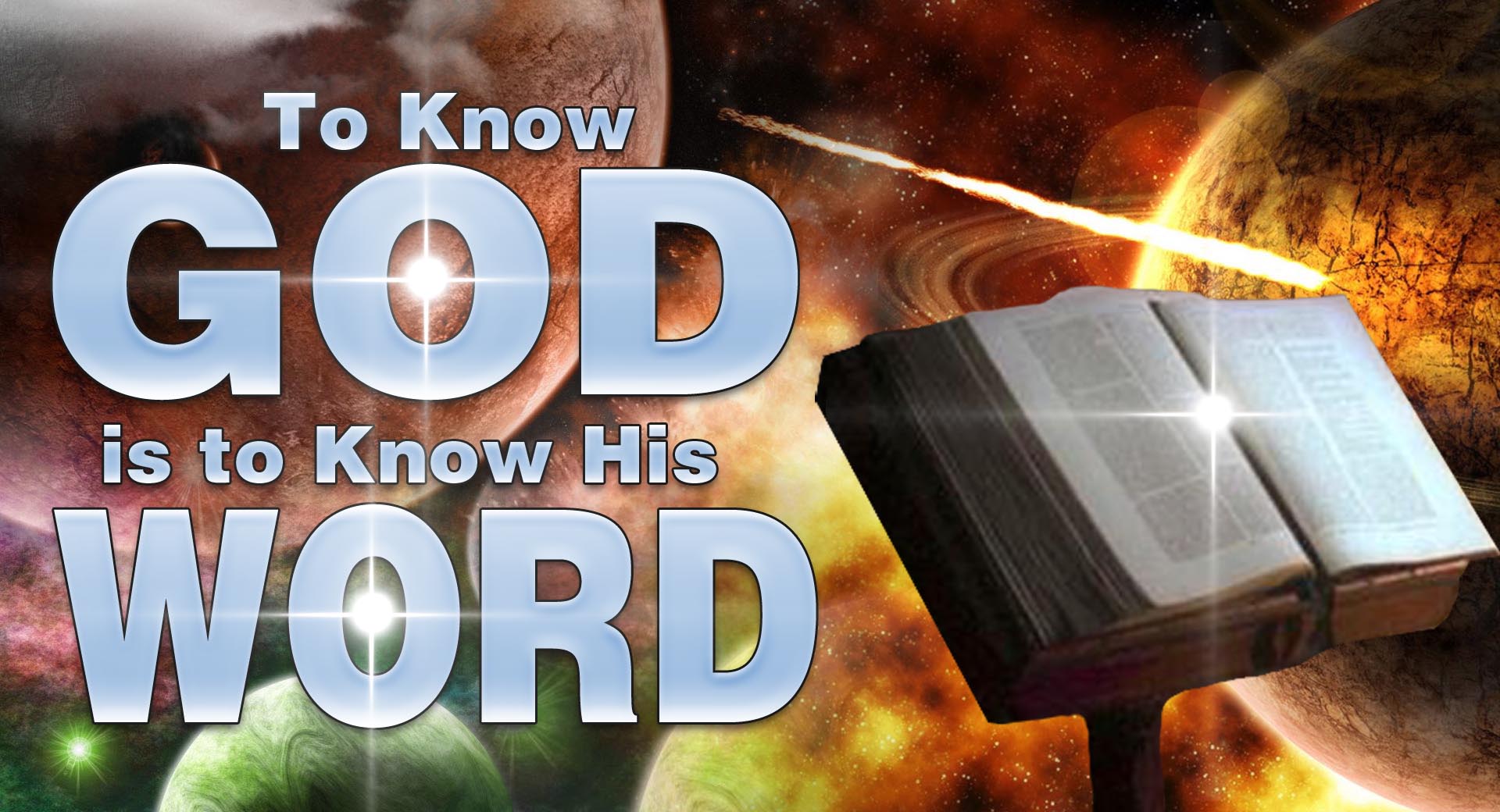 A Word from the Lord!
"There is therefore now no condemnation to them which are in Christ Jesus, who walk not after the flesh, but after the Spirit."
— Romans 8:1 (KJV)
Mount Olive Baptist Church Gray
3076 W. Main St P.O. Box 1036 Gray, LA 70359 985-872-5550
Worship Service
Sunday Morning Worship 8 a.m.
Sunday School 10 a.m.
Lord's Supper 2nd Sundays 5 p.m.
Weekly Worship Study & Meeting
Tuesday Prayer Meeting 6:00 pm
Tuesday Bible Study 6:30 pm
Our Calendar
Upcoming Events