Photo Gallery
Check out our photo galleries below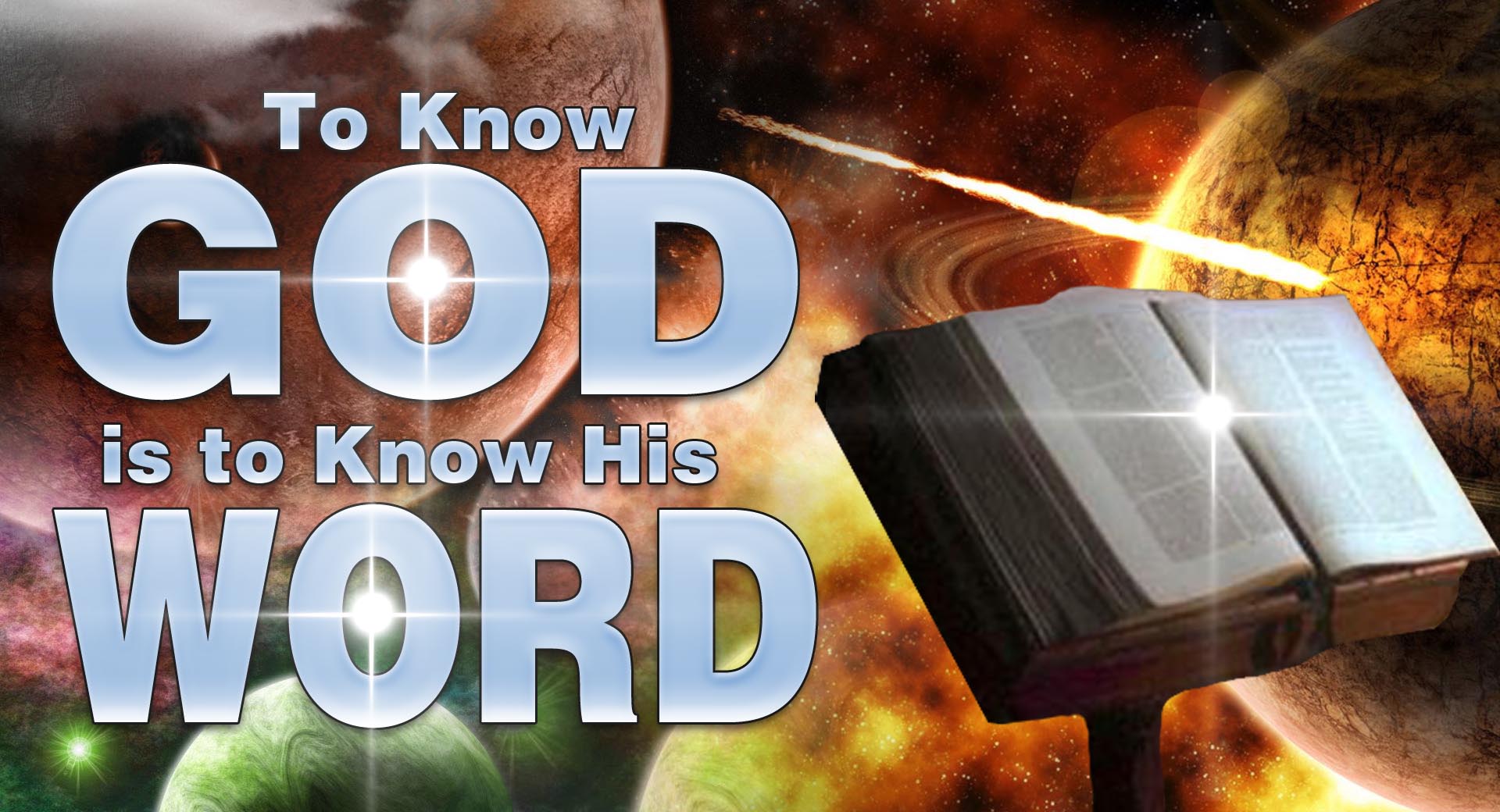 A Word from the Lord!
"For it hath been declared unto me of you, my brethren, by them which are of the house of Chloe, that there are contentions among you. Now this I say, that every one of you saith, I am of Paul; and I of Apollos; and I of Cephas; and I of Christ."
— 1 Corinthians 1:12-No (KJV)
Mount Olive Baptist Church Gray
3076 W. Main St P.O. Box 1036 Gray, LA 70359 985-872-5550
Worship Service
Sunday Morning Worship 8 a.m.
Sunday School 10 a.m.
Lord's Supper 2nd Sundays 5 p.m.
Weekly Worship Study & Meeting
Tuesday Prayer Meeting 6:00 pm
Tuesday Bible Study 6:30 pm
Our Calendar
Upcoming Events